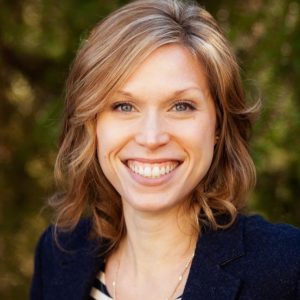 Bio/About : 
Loren holds a Bachelor's degree in Fine Arts with a minor in Psychology and worked as an Art Therapist prior to pivoting into Natural Health in 2008. Loren holds certifications as a Nutritional Counselor and Natural Health Practitioner and  is also certified in Homeopathy, Herbology and EFT (Emotional Freedom Technique), and as a Qest4 Bio-Energetics Practitioner.  In addition, she is currently enrolled in Trinity School of Natural Health's Certified Traditional Naturopath program and pursuing licensure as a Naturopathic Doctor.
Loren is passionate about living and thriving by natural means and has worked and studied in the field of Natural Health and Nutrition for over 15 years. She has been an active educator and counselor in various roles throughout her tenure. Loren brings a unique approach to uncovering and addressing dysregulation within the body. She is an attentive practitioner and is able to counsel effectively navigating through even the most complex cases and health challenges.
Loren works with clients of all ages and specializes in food sensitivities, allergies, restoring gut health, Lyme Disease, colon and bowel disorders, inflammatory conditions, depression, anxiety, ADD/ADHD, poor diet, meal planning and health education.